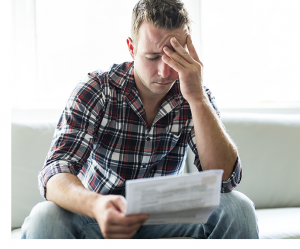 Criminal and Traffic
As leading Fairfax area criminal defense attorneys, we know that being charged with a crime is one of the most challenging experiences you will ever go through. A criminal investigation and prosecution is a serious life disruption and may ultimately result in monetary fines or even being sentenced to a considerable amount of time in prison. Hiring an experienced criminal defense lawyer is your best protection against these outcomes.
Major traffic offenses can likewise carry sizable consequences including jail time and loss of your privilege to drive. The right traffic lawyer at TATE BYWATER can help you avoid the most serious consequences.
Don't face it alone. We are relentless in pursuing your best outcome and we will always put your needs first.
Our criminal defense lawyers of Vienna and Fairfax have decades of experience fighting for our clients throughout Virginia, Maryland, and the District of Columbia. Our attorneys have defended against thousands of charges ranging from misdemeanor offenses to serious felonies including murder. Unlike some attorneys, we are not afraid to take your case to trial and defend you in front of a judge and jury.
Schedule a free consultation with your local traffic and criminal attorneys at TATE BYWATER today and let our experience work for you.