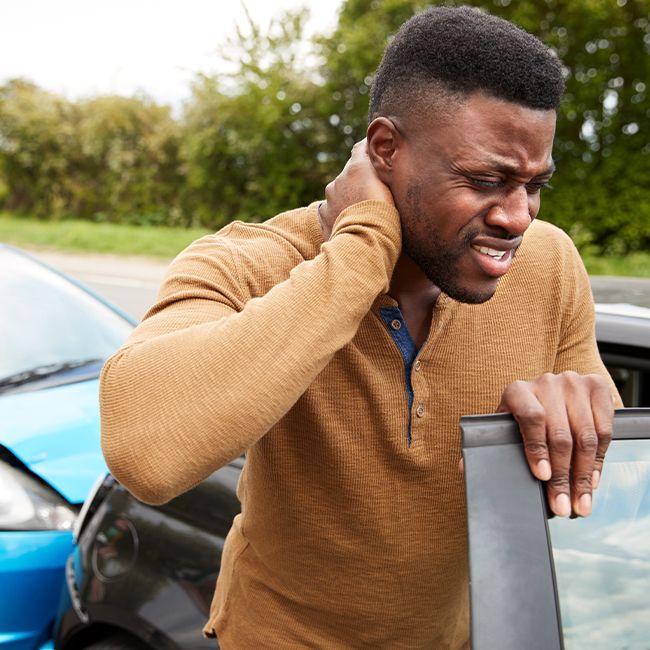 Personal Injury Attorneys
It only takes a split second. One moment you're driving along, and the next thing you know you wake up in a hospital bed. There are a million questions: How did I get here? Where is my family? Am I okay? How am I going to pay for all this?
For decades our attorneys have assisted victims in personal injury cases ranging from auto accidents, to injuries from defective products, to medical or dental malpractice, to slip and fall injuries. We know how daunting it can be to try to get answers and appropriate compensation from insurance companies, hospitals, or other big businesses.
We can't undo what was done, but we want you to be able to rebuild your life by helping you seek the answers and compensation you deserve. Contact your Fairfax County personal injury lawyers of choice to find out how much you may be entitled to!
The personal injury attorneys at TATE BYWATER can help you answer your questions as you're getting back on your feet.