Welcome to Tate Bywater | Attorneys at Law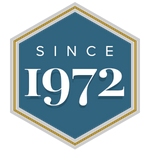 Let Our Experience Work For You
Since 1972, Tate Bywater has provided expert legal counsel to individuals and businesses throughout VA, MD, and DC.

Skilled Professionals
Tate Bywater is Peer Review Rated by Martindale Hubbell® and our partners are recognized as AV Preeminent™—a testament that our attorneys are highly respected amongst our peers.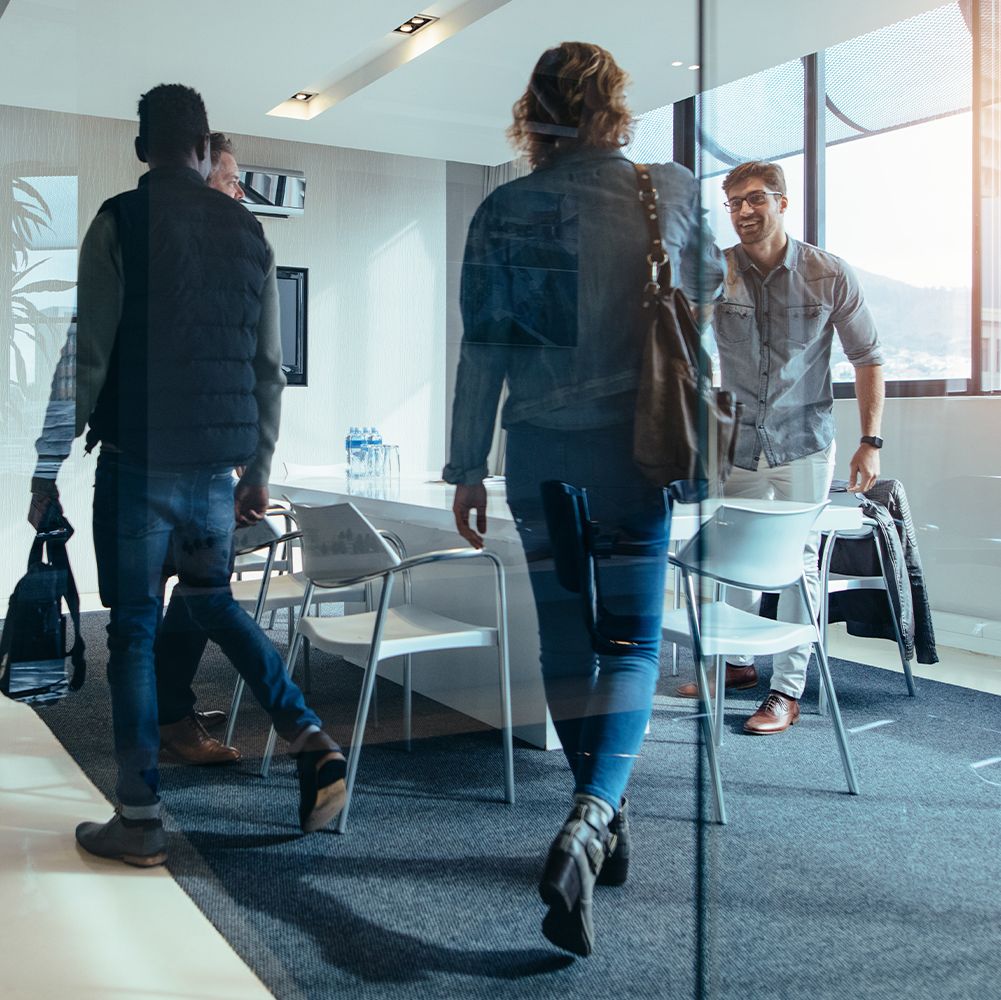 How Can We Help You?
TATE BYWATER exists to help you tackle the tough legal issues in your life. Whether you're starting a business, purchasing real estate, have suffered a major accident, planning your estate, are going through a divorce or custody battle, or have been accused of a crime, Tate Bywater's experienced attorneys are ready to advise and help you. Explore our practice areas and discover how Tate Bywater's years of experience can serve you.
What our customers are saying

Cool, Calm, and Collected
"As someone who has hired Nadar Hasan in the past (multiple times), I can tell you from personal experiences that he is THE BEST. You won't find a lawyer who is so cool, calm and collected and who knows how to handle a tough case and control the court room. Personally, I was facing a tough DWI case with overwhelming evidence stacked against me. What could have been minimum of 5 days in Jail, Nadar negotiated a deal for no Jail time with some added Percs! Dodged a MASIVE bullet, especially as a business owner. All in all, 5 STAR Attorney who is fair, trustworthy and has tremendous Intentegrity and always the best intentions. RESULTS guaranteed!!! Much appreciated and Much respect Nadar.
Thank you from the bottom of my heart…"
- John

Best Interest
"I was lucky enough to have Mr. Hasan pick up my case when he was a court appointed. We had our introduction in the hallway and from that moment on, I knew he had my best interest. Him and his assistant make me feel like family whenever I need representation, or if I just need a question answered. I hope my days of needing representation are over. But just in case they aren't, I'm going with Nader Hasan every time. Peace and Love, Mr. Cole P.s. My mother says hello."
- Figjam (Avvo)

Skilled Professional
"Paul Mickelsen helped us with a complicated matter. What was immediately apparent was that Mr. Mickelsen was professional and knowledgeable. After our first meeting with him, we relaxed and felt confident that we were in good hands. He resolved this very unpleasant and difficult matter for us quickly and with dispatch. He is competent and so much more. He knows his practice area as only a skilled professional can, and he showed empathy throughout the process for how difficult the situation was for us. He knew how to maneuver through the court system and was at all times on top of the matter. Thank you!"
- Angus