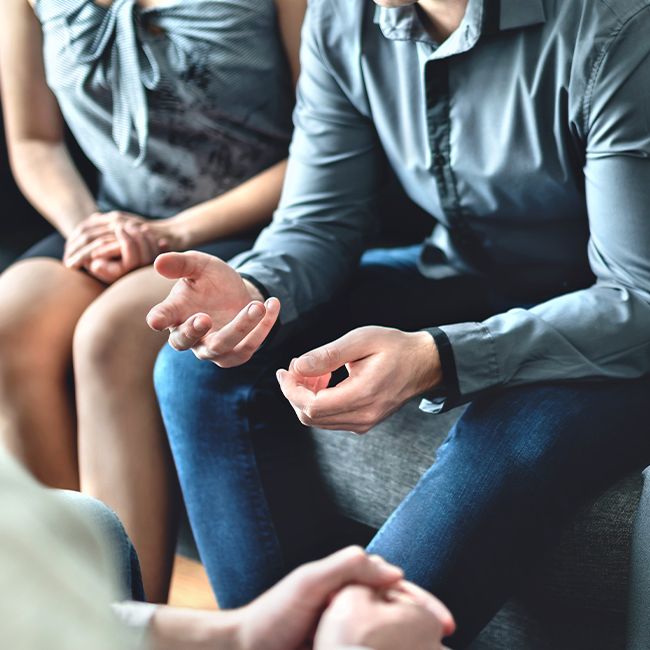 Qui Tam: Whistleblower
If you or someone you know has information about fraud against the Federal or State government, contact the knowledgeable attorneys at TATE BYWATER to have your potential case evaluated. We understand the complexities of the False Claims Act and have a strong background in litigation and working with Federal prosecutors. We will respond quickly to your request and provide personal service.
We practice in the Washington D.C. area with a principal office in Vienna, Virginia. Our attorneys and staff have many personal connections in the D.C. area. We take extraordinary steps to protect the privacy and confidentiality of our relators by arranging meetings and communications to minimize the risk of discovery. Another name for a relator is "whistleblower." The False Claims Act, which makes it possible for citizens who have knowledge of past or present fraud against the Government, to bring suit on behalf of the Government, is sometimes called the "Whistleblower Statute."
While it is impossible to make predictions or offer you legal advice about a given situation without knowledge of the specific facts of your case, if you hire our Vienna law firm we can promise you the same level of service we have been offering to clients throughout the D.C. metropolitan area for the last 40 years; that is, we can promise you that we will do our very best on your behalf.
What is Qui Tam?
A Qui Tam action is a suit on behalf of Federal or State Governments by a citizen who has knowledge of false claims made to the Government. In return for his or her help in recovering money obtained by fraud against the Government, the citizen is rewarded with a percentage of the amount recovered. Depending on the scope of the fraud, the citizen's share can be substantial. TATE BYWATER offers experienced Qui Tam laywers serving Fairfax County and beyond.
What is Fraud Against the Government?
Fraud is obtaining money by cheating or lying – by making false claims against the Government.
The law setting forth liability for false claims against the Government is called the "False Claims Act." It is found in the United States Code at 31 U.S.C. 3729 through 31 U.S.C. 3733.
The Attorney's Role
The attorney's role is to assist citizens filing Qui Tam actions. Attorneys help with investigation and preparation of suit papers to be filed in United States District Courts.
Attorneys also work with Federal Prosecutors, the FBI, and other Government investigators to help the United States Government decide whether or not to become part of the case. In proper cases where states have also been victims, the state claims may be included in the Federal case.