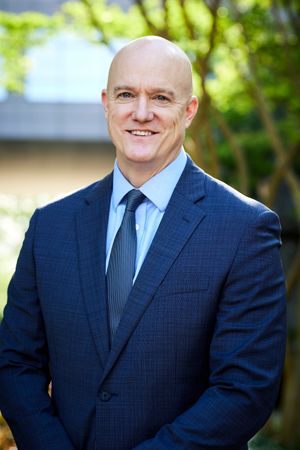 Travis Tull
Partner
Travis has more than 18 years of experience practicing law. His primary area of focus is criminal defense. Travis routinely represents individuals charged with the most serious of felony offenses (i.e., rape, murder, burglary, distribution of narcotics). A top criminal defense lawyer of the region, Travis has also litigated cases dealing with most areas of civil litigation (real estate, business/contract disputes, construction, domestic relations). He has instructed other attorneys how to practice law, teaching Continuing Legal Education courses.
Travis has a peer review rating of "AV" from Martindale-Hubbell, the highest peer rating an attorney can obtain. He also has an superb AVVO rating of 9.9 out of 10, a rating that reflects his exceptional reputation and experience as an attorney. Moreover, Travis has also been selected to the Top 100 Trial Lawyers for Criminal Defense by The National Trial Lawyers.
Areas of Practice
Criminal Defense
Civil Litigation
Domestic Relations
Personal Injury
Admissions
Virginia
United States District Court for the Eastern District of Virginia
United States Bankruptcy Court for the Eastern District of Virginia
Education
Temple University, James E. Beasley School of Law
University of Jordan
Brigham Young University
Languages
Spanish (fluent)
Arabic (conversational)
Past Employment Positions
The Law Offices of Travis D. Tull, PLLC
Clingan Tull, PLLC
Carter Obregon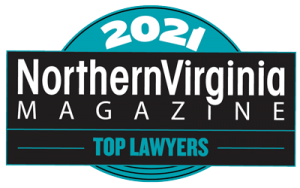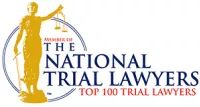 Outstanding Attorney!!
"Travis Tull is who you should have representing you! An outstanding attorney!!! Mr. Tull went way above and beyond the scope of the case. He is the only attorney that actually listened and cared about the case. His fees were very reasonable for the scope of work he did. At no time did he seem to care more about the money than the person. I know that comes from the fact that he is a family man and not the slick talking, sports car driving, lawyer we always seem to see hanging around the court house. He wakes everyday with a goal to do the best he can for his clients and that shows in his appearance as he is always well dressed. Before you call anyone else give him a call and sit with him for 20 min and you will get the same feeling I did, this is the attorney for me."
– William (avvo.com)
Nice person, aggressive in court!
"Excellent Attorney. Today we went to hire attorney Mr. Tull; a very professional very nice person, and lawyer but in court he is very aggressive. I got serious felonies and misdemeanor charges and I heard from a good friend of mine who is a sheriff officer in Fairfax County. I asked him if you know a good attorney he advised me about Mr. Tull. What an aggressive and very high profile attorney. I got lucky and made an appointment. I was very nervous about my criminal charges but when I saw him in person WOW. What a relief he made me very comfortable about my case. I highly recommend him to everyone who has serious criminal charges."
– Zahid