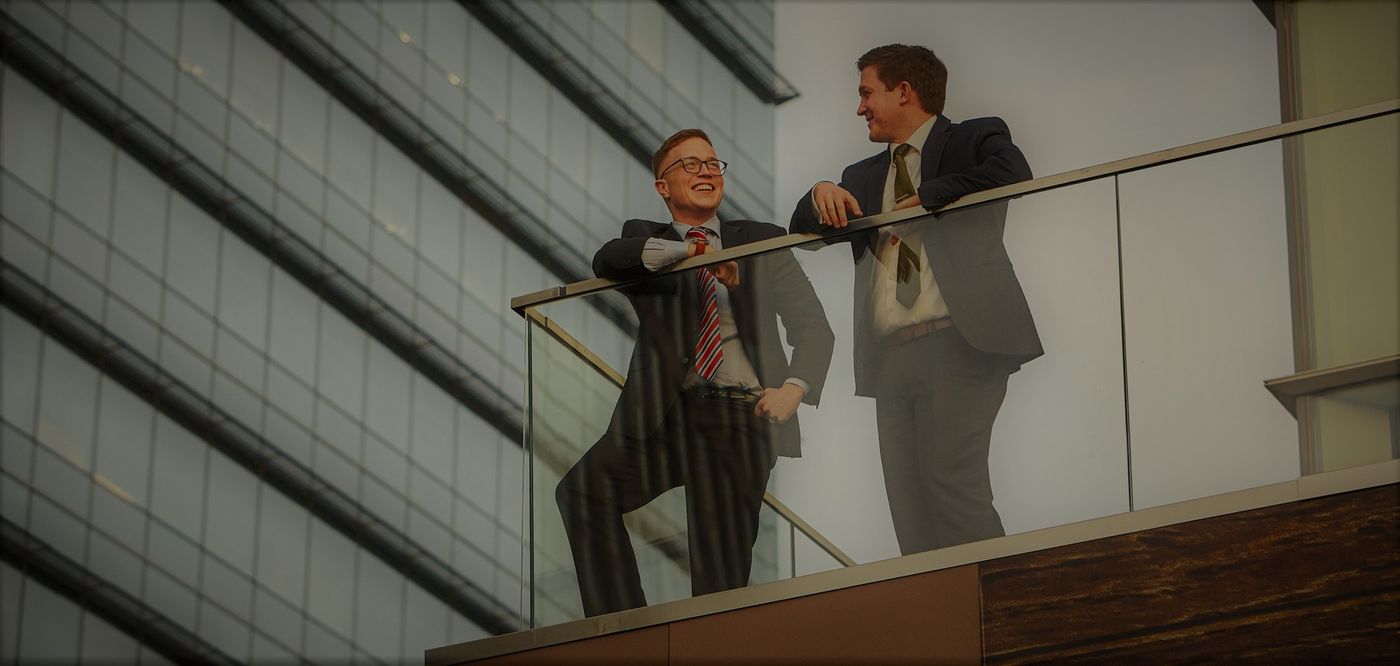 Civil Litigation
Each civil litigation case is different, so each case requires a different approach. Sometimes you need a litigation attorney to aggressively attack your concern. Other times, you need a litigation lawyer who will deftly negotiate a conciliatory settlement. While the attorneys at TATE BYWATER have a reputation for unflinching aggression in heated disputes, we also have the depth of experience and wisdom to know when to take a step back and calm the waters.
We work closely with our clients, carefully evaluating the pros and cons of each option, to find the best solution to each problem. After carefully considering the circumstances of each matter, we will provide honest and dispassionate counsel to guide you through whatever difficulty you face. If necessary, the skillful litigators at TATE BYWATER have all the expertise you need to see your case through the trial process and fight for your rights. It's what makes us some of the top civil litigation lawyers in Fairfax County, Vienna, and beyond.
No matter how big the case, whether you are a plaintiff or a defendant, we can help.
Contact us today to schedule a consultation. We proudly serve residents in Fairfax, Prince William, Arlington, and Loudoun as well as residents throughout Maryland and the District of Columbia.
Here are some examples of the types of cases we regularly handle:
Business Disputes
Real Estate
Construction Litigation
Breach of Contract
Department of Professional and Occupational Regulation
Personal Torts
Personal Injury
Harassment
Trespass
Civil Rights Violations
Qui-Tam, Whistleblower suits
Education Law
Professional Negligence
Administrative Hearings (Board of Medicine, Board of Dentistry, Other Professional Regulatory Boards)
Plaintiff's Medical Malpractice