Consultation with Your Local Lawyer
Are you in need of a local lawyer?
Whether you're starting a new business, facing the sometimes terrifying accusation of a crime, becoming entrenched in a divorce or custody battle, at some point in your life you may need to turn to a trusted local lawyer for help. That's where Tate Bywater, Attorney At Law, are here to work with you. Offering uncompromised services to the greater Northern Virginia area, as well as Washington D.C. and Maryland, Tate Bywater is here to assist you with any legal inquiries.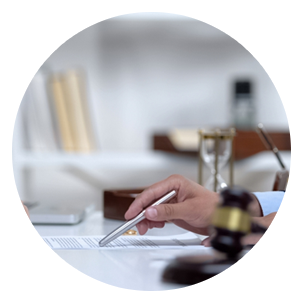 We can help you with:
Personal injury
Bankruptcy
Family law
Real Estate law
Business and Corporate law
Criminal and traffic law
Wills, trusts, estate planning
Civil litigation
...and much more
Consultation with your local lawyer
If you're concerned about a legal matter, Tate Bywater, Attorneys At Law, are here to help. We employ a number of skilled advocates who will be happy to go to battle for you in court or out, whatever the circumstances may be. We never shy away from a legal concern and we always want you to know that you have your local northern Virginia lawyer on your side. Contact us today.