What is a will?
A will, often referred to as "Last Will and Testament", is the legal document that dictates what happens with your property (your estate) once you die. A will states who your beneficiaries are, how much each beneficiary receives, and any other terms relating to your property you would like to have carried out. Your estate includes your real and personal property. Through your will you can make specific bequests of your personal property or incorporate a separate running list to prevent you from having to constantly execute a new will as time passes. Upon your death, your will is filed in the office of the commissioner of accounts, and your named executor will appear before a clerk to qualify as your personal representative and pay the corresponding fees and taxes.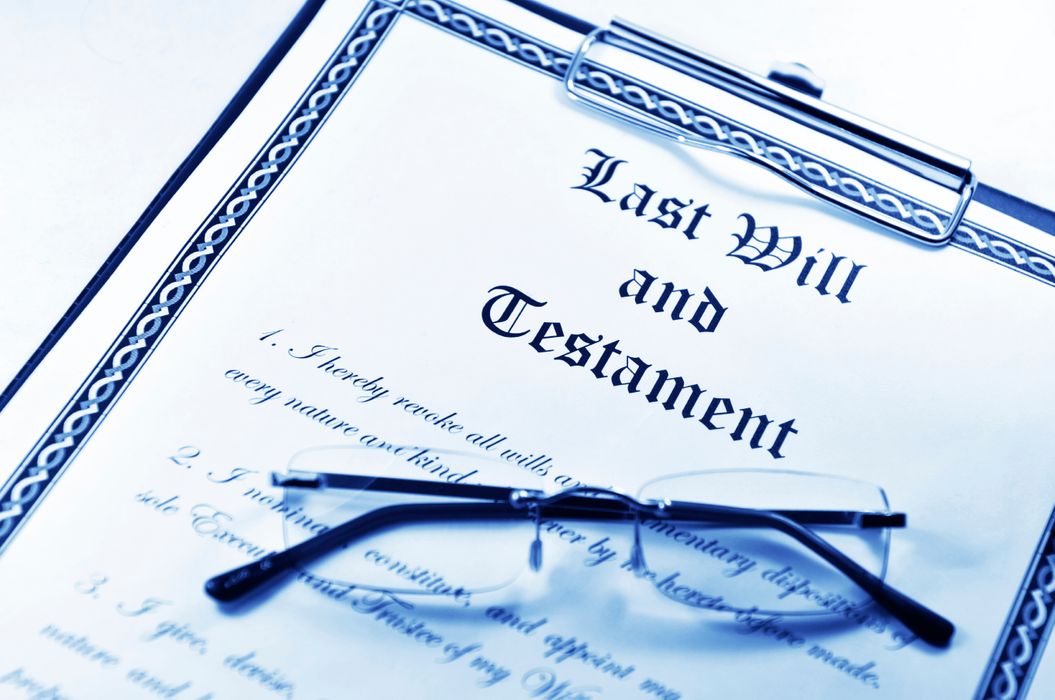 At that point, your personal representative will proceed with the distribution of your assets and eventually be required to provide an accounting to the commissioner to show the terms of the will were followed. Many people prefer to avoid this lengthy, costly, and public process of administering your estate. That can be done by including a living revocable trust as part of your estate plan.
A will is also where you can make guardianship designations for minor children. Such designations are crucial for determining who will care for your minor children upon your death.